Mission:
We are committed to sell candles nationally that are built to a high standard for safety, great smells, and beautiful style.
At the Sun Garden, we are passionate about our products. Our candles are all hand poured with beautiful natural palm wax from certified sustainable farms. Each new candle is tested for a clean even burn, strong scent throw, and safety. Not only will we provide the highest standard in quality products, but we will form a true partnership where we help each other grow. Either of our wholesale programs will always be the best way to stock the shelves at 50% off retail pricing.
Wholesale Programs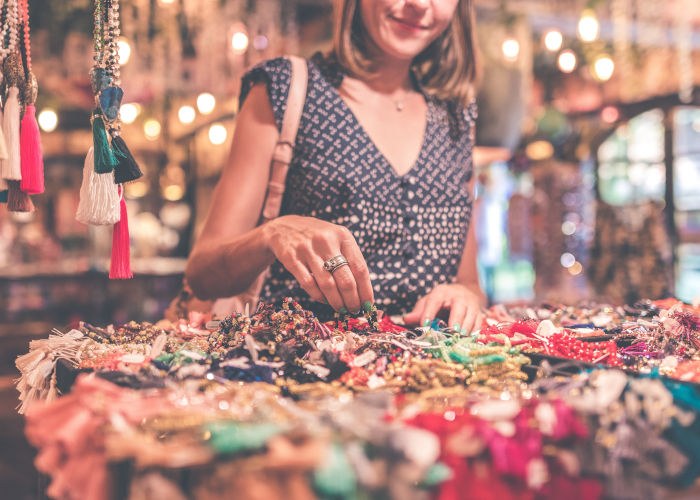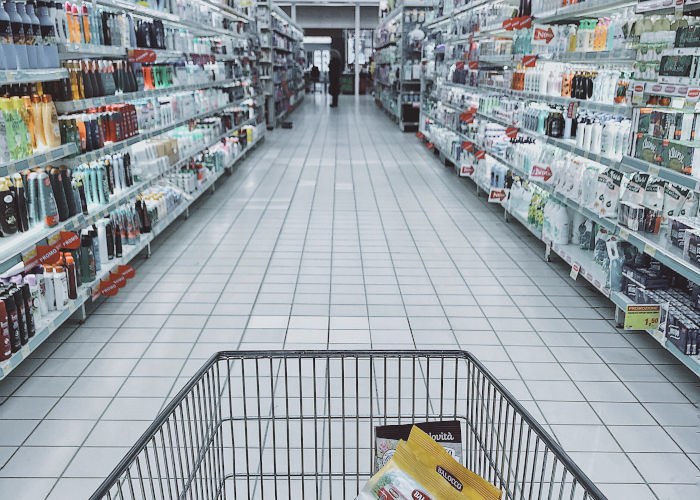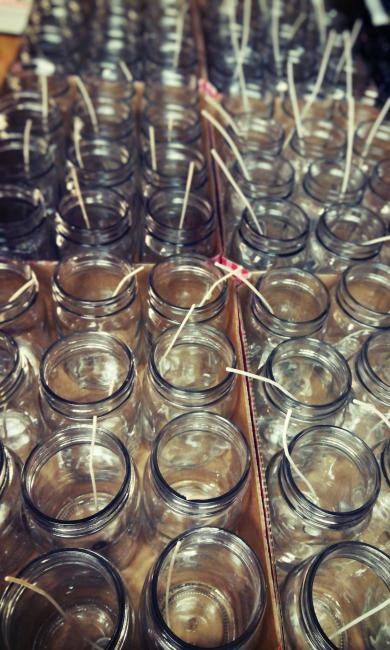 Lets get your display ready.
Let us know the shelf space you're working with, or even in-isle displays. We'll help you plan an effective, profitable display.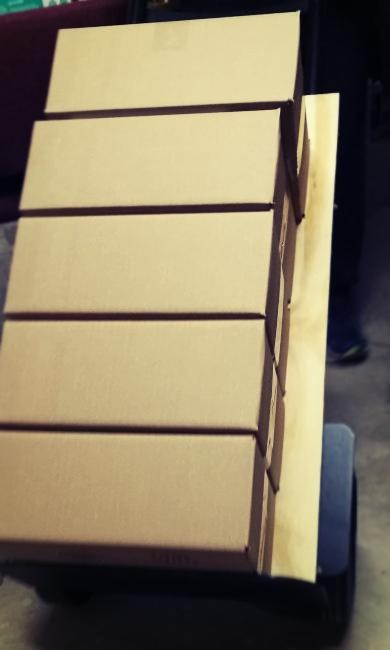 More than candles on a shelf.
Our candles are made from RSPO Certified sustainable wax, even help to feed third world countries. A study of by Nielsen has shown shown 73% of millennials are willing to pay more to purchase sustainable products. We can provide additional signage and shelf channel strips to help tell the story.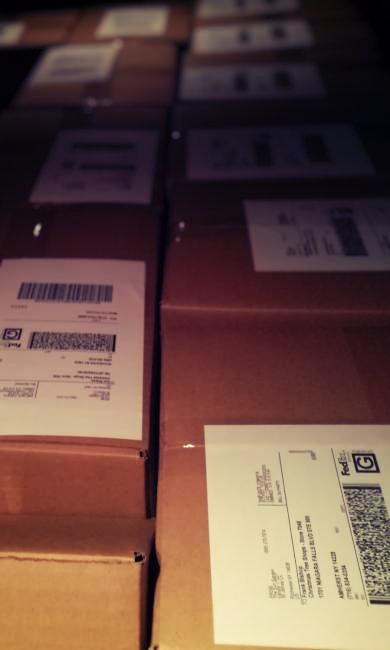 Start the fulfillment cycle.
Shipping large orders can be complicated. We can ship any small to medium size order with a simple shipping charge. Large orders, we are EDI enabled and ready to discuss your roll-out program.